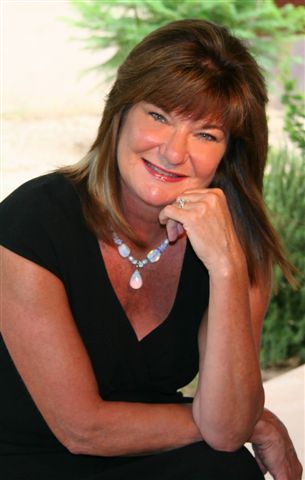 In addition to relocation, we assist local clients, seasonal residents, and investors! I am easy to reach and I spend much more time on client education than most Realtors. In fact, I enjoy it! I will spend all the time with you that you need, even if it is several years! I will always have your best interests at heart when considering your target area, property type, and personal preferences. You're in good hands!
Sincerely,
Barbara Rock
Director of Relocation
relocationUSA
(520)907-5639
May 18, 2013
Welcome to Tucson Real Estate!
Quick Home Search:
Sign Up for Listings: